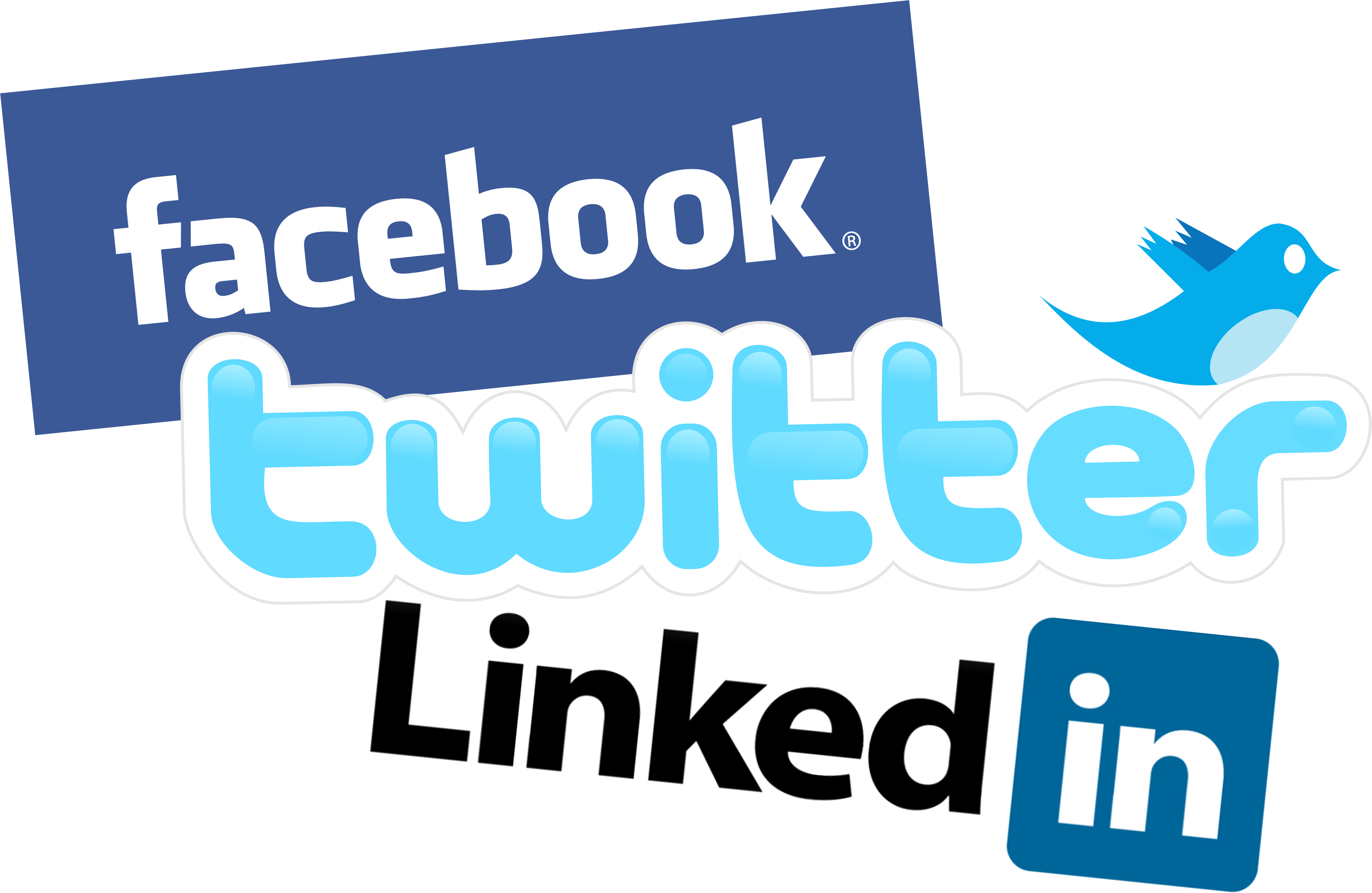 Happy New Year. I trust the holiday break treated you well.
One of my goals for the new year is to communicate my thoughts and ideas on all financial matters ranging from investment themes to estate planning ideas to tax-saving opportunities. More importantly, I would like to communicate the information in real-time and as frequent as possible without cluttering your inbox.
I am pleased to announce Security Financial has launched a Twitter, FaceBook, and LinkedIn page. The links to my pages are as follows:
Twitter: https://twitter.com/leojbelmonte
FaceBook: https://www.facebook.com/pages/Security-Financial/1550801158465447
LinkedIn: https://www.linkedin.com/profile/view?id=71626255&trk=nav_responsive_tab_profile_pic
Feel free to follow-me" or "like me" for up-to-date information!
The Security Financial website will also include a Twitter feed for one to obtain information as well. As a reminder, both Twitter and FaceBook allow for public discussions on many topics in order to read what like-minded individuals think about the very topics they are reading about. I am excited to embrace the social media platforms with the intention of enhancing my client's experience.